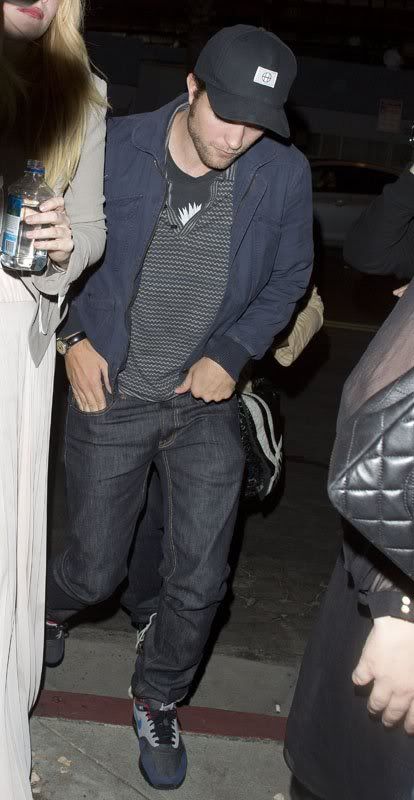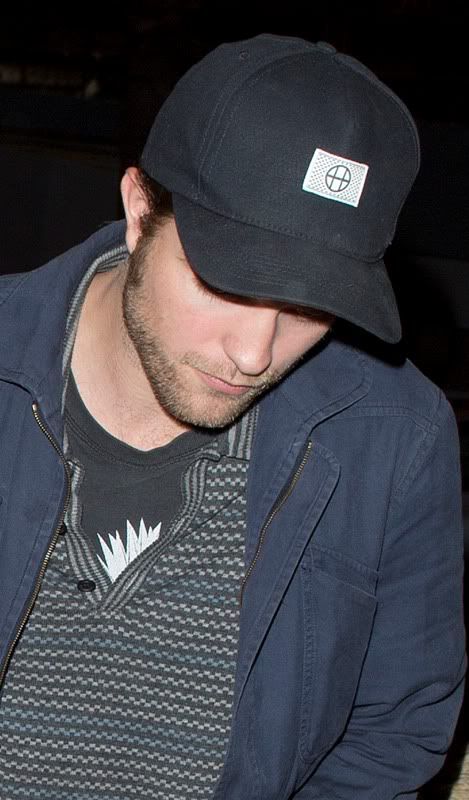 Rob was at Katy Perry's 'Part of Me' Premiere AfterParty.
HQ Fan Pic Rob and pal,
Shannon Woodward
SarahMonLine
Robert Pattinson getting in Justin Biebers van. I stayed back because it was madness with all the paparazzi. Justin, Selena, Katy Perry and Robert all came out of the after party for Katy's movie premiere, then Justin and Selena dropped Katy, Shannon, and Robert off at David Arquette's club opening down the street.
HQ Pics
MQs
Source