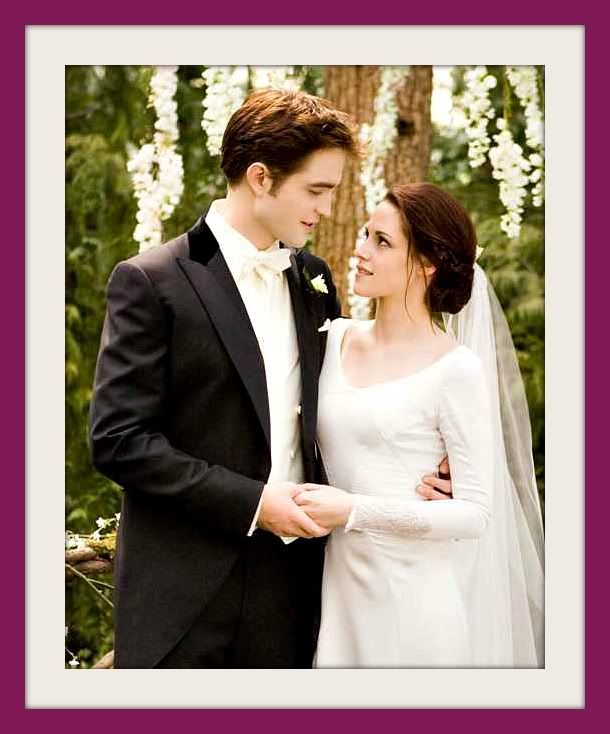 Edward and Bella
August 13, 2011
The Invitation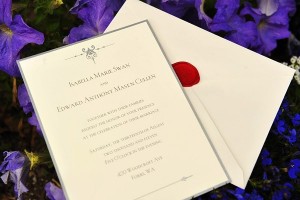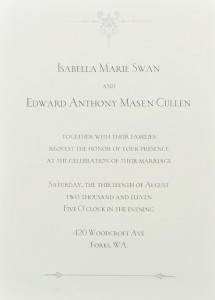 The wedding dress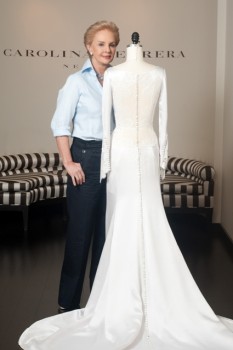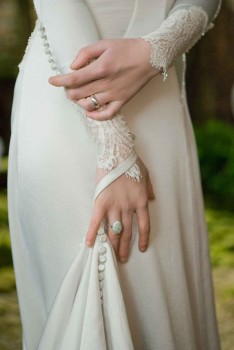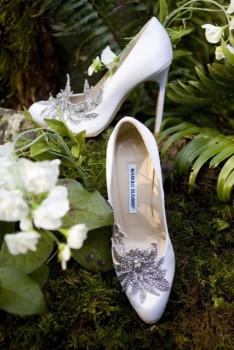 Edward "I'll meet you at the altar". Bella "I'll be the one in white"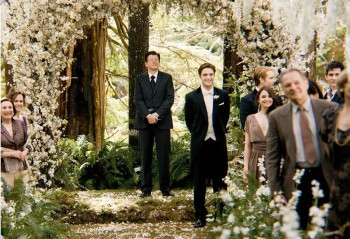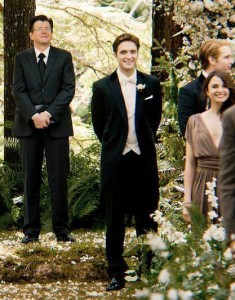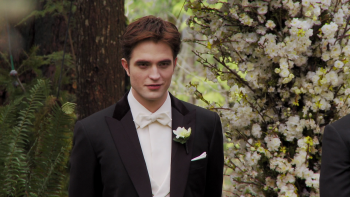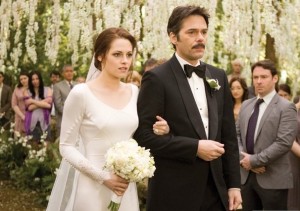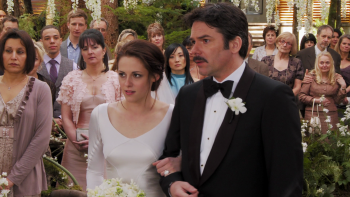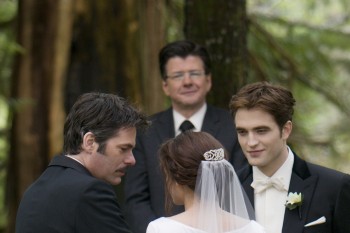 The vows... "I, Edward Cullen, take you Bella Swan to have and to hold...for better, for worse... for richer, for poorer...in sickness and in health...to love, to cherish... as long as we both shall live...I do. I love you..."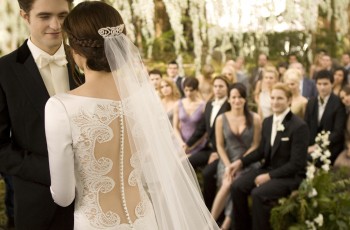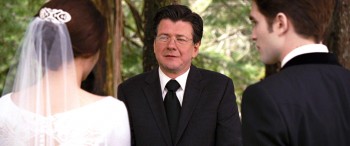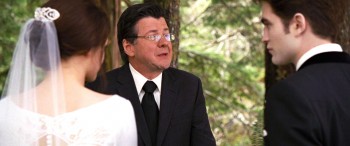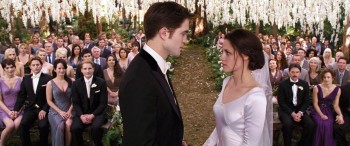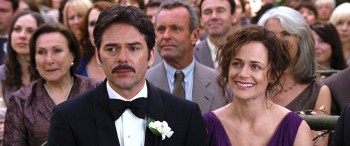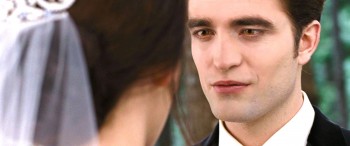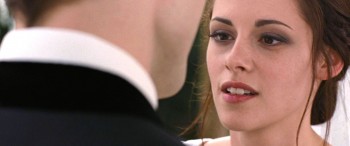 "No measure of time with you will be long enough, let's start with forever."
More
HERE